Sew Your Own Golf Club Covers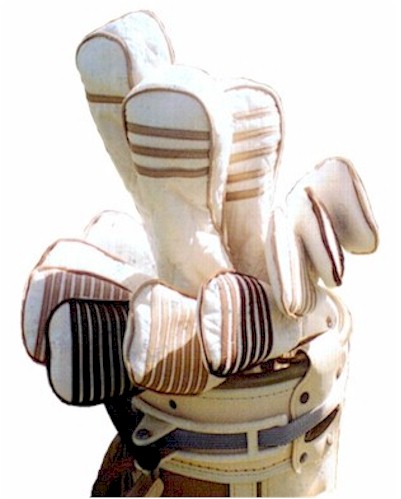 Protect and decorate your golf clubs with these handsome covers.
Instructions are for club woods, irons, wedges and putter.
Instructions are written for both metric and Imperial measuring systems.
Skill Level Required:
Intermediate
Pattern has been updated to accommodate oversized clubs.



For more information, please complete our customer feedback form.